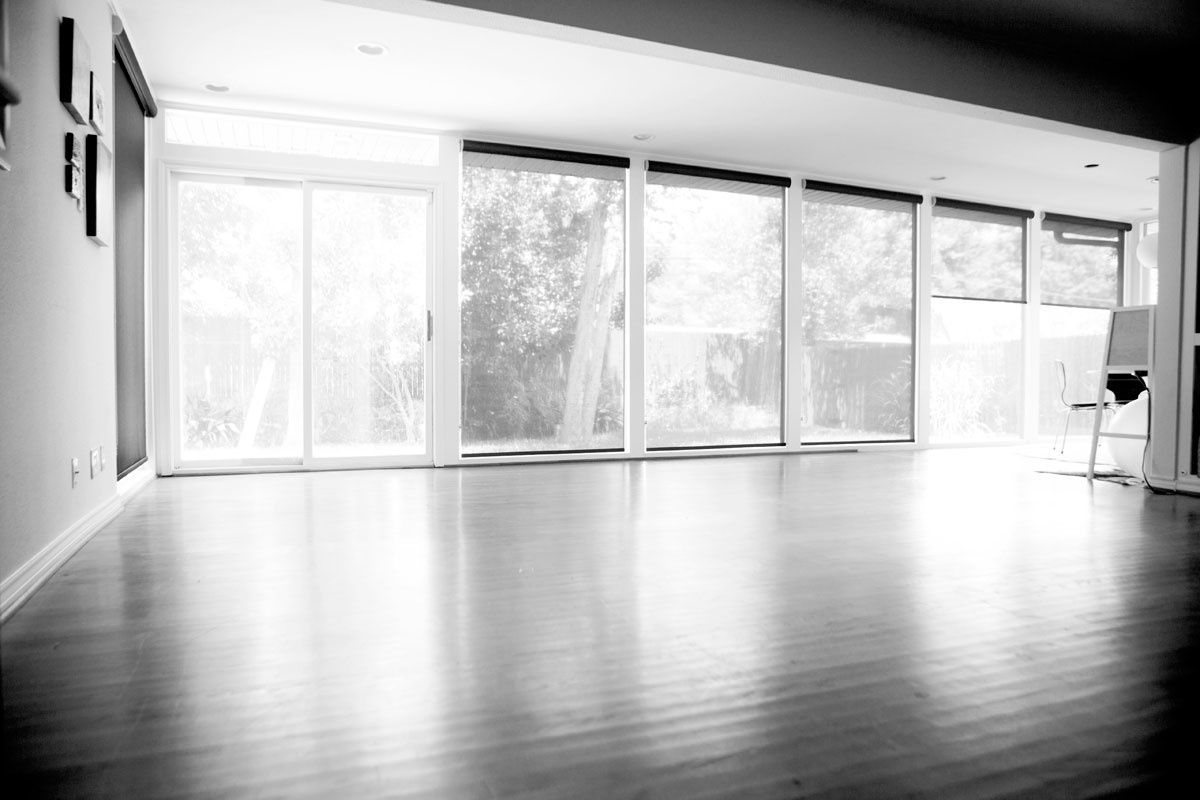 Rebecca Lorrine Roberts Photography
Studio: East Dallas near White Rock Lake
Tel: 214.704.2691
Our beautiful day-light studio is available for all shoots. Blinds can be closed which transforms the space into a studio light setup for sets as needed. "Natural Light" can also be created on days with foul weather. Full kitchen and bathrooms are also available, and our cute Boston Terrier "Daisy" is always ready to jump on set if needed!